Superstar luxury jeweler Jacob & Co of New York unveil the Ghost five timezone timepiece at Baselworld 2013!
Designed by Jacques Fournier from 'Horology Design Ltd' back in 2011, Launch of the GHOST timepiece of Jacob and Co.
Ronaldo says: "On the set, I fell in love with the new Ghost watch. It's a perfect fit for my lifestyle as I'm constantly traveling internationally."
The GHOST in detail by Jacob Arabov: "the Ghost is the result of 2 years of research and development. This digital multi-time-zone model features 20 different time zones and their cities. The entire matrix synchronizes via a GPS system. This is a very unique timepiece. The digital movement only contains 103 components for a total weight of 12 grams. Keeping such a weight, and fitting the latest available technology and GPS system within a 14mm-thick case was one of the main technical challenges. The other main complexity in this watch is its LCD display. We had to have a customized LCD driver microchip developed, in order to manage the complex display: 5 different screens, 20 different time zones with city names, 7 different display colors (white, green, blue, orange, purple, red and yellow). Despite all these complexities, the Ghost timepiece is in fact very easy to use."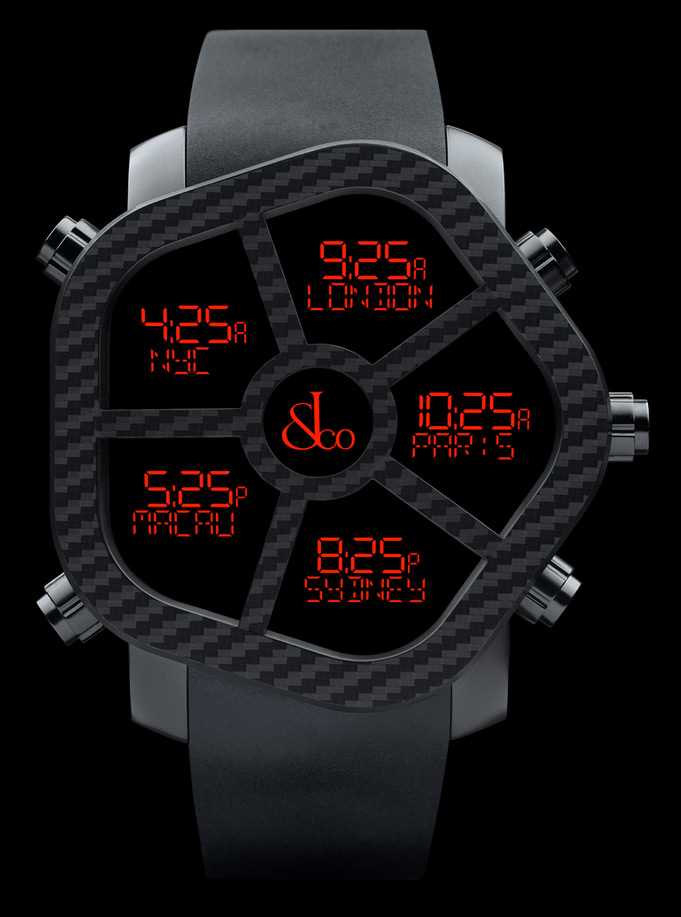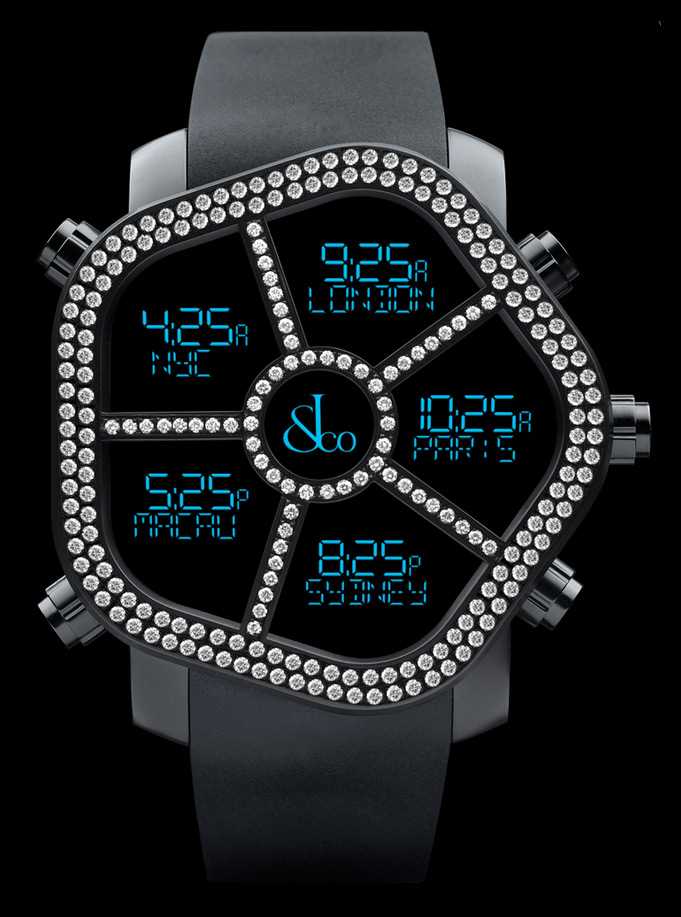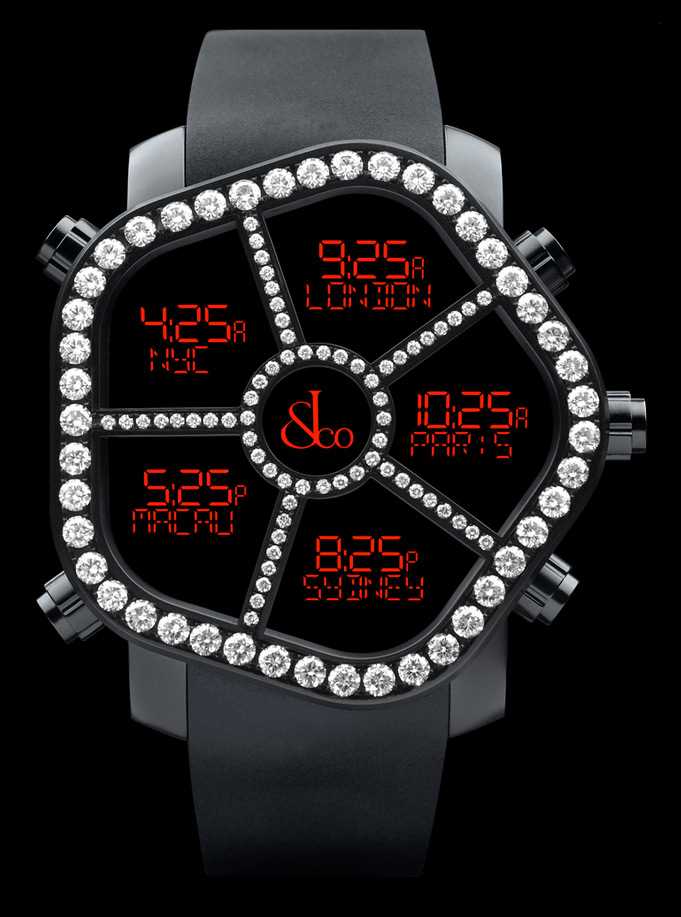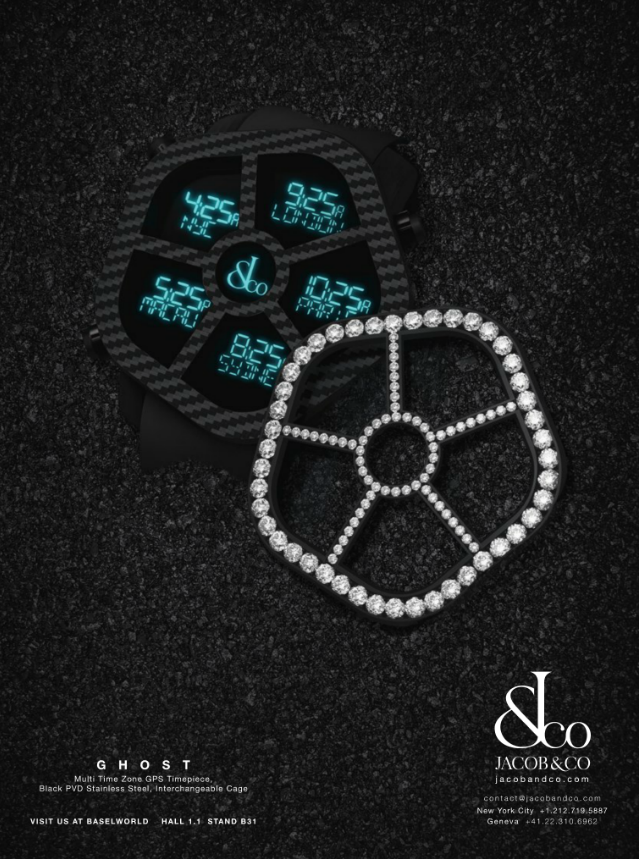 Jacob & Co 2013 Campaign with Cristiano Ronaldo

A 360 degree rotational view of The Ghost Timepiece by Jacob & Co.

[lastupdated]