Watch Design for Neuchâtel Swiss Luxury Brand Champs Elysees.
"CHAMPS‐ÉLYSÉES reveals a new timepiece secret. Its entire world invites you to uncover it, share it and to also become its minder. It represents a new elegant and exquisite way of travelling through time, combining watch‐making tradition and contemporary design. Remaining focused on the desires of its wearers, CHAMPS‐ÉLYSÉES is committed to designing watches that blend excellence, style and timelessness."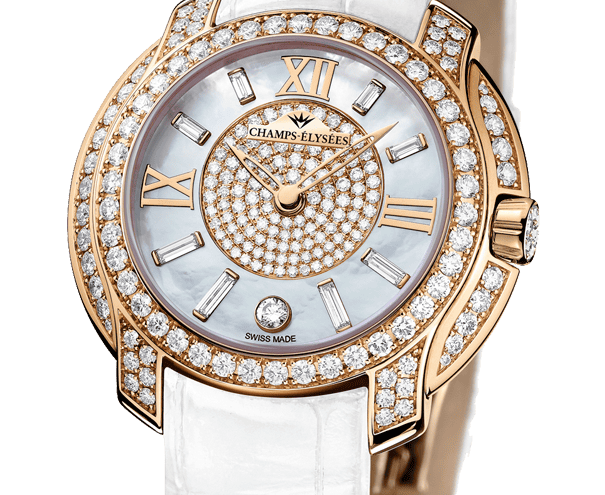 Designed at Horology Design Ltd. by creator Jacques Fournier, the 1st Avenue collection reveals a never seen before shape for an exquisite and elegant luxury lady timepiece.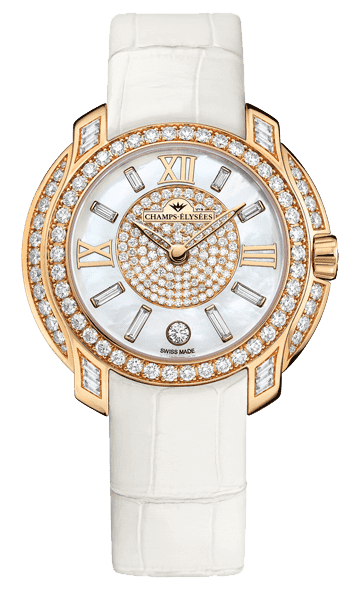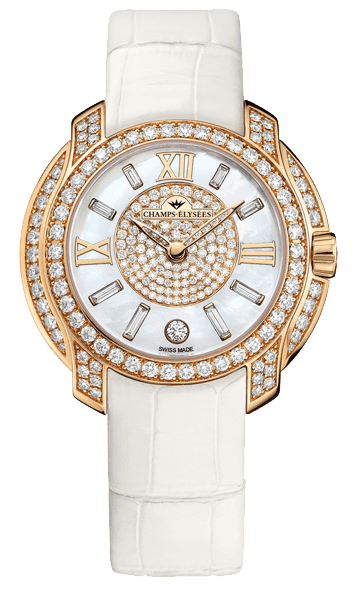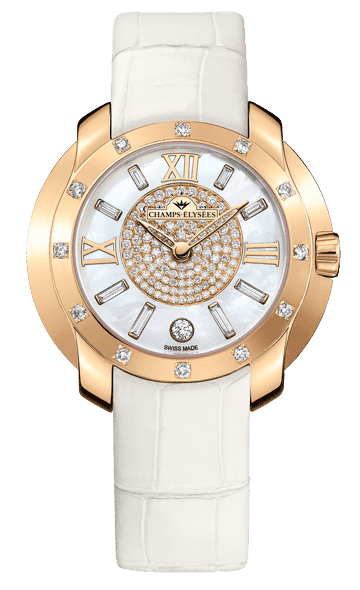 www.champselyseestimepieces.com
[lastupdated]