H.D.L Provide the Following Services
Watch Design Studio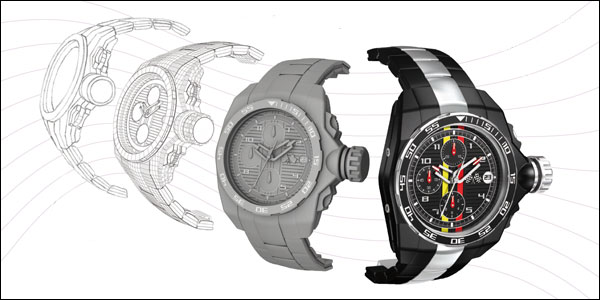 Luxury Watch Design Studio
Watch design studio Horology Design Limited provide distinctive and unique designs for high-end and luxury watch brands worldwide. Many watchmaking brands are regularly seeking new and fresh ideas for their products. We will study internally your needs, follow your project intentions and most probably avoid creating what you have been offered in the past. H.D.L is highly inspired and create groundbreaking ultra-innovative timepieces successfully and regularly. We are specialized in providing luxury, classical, neo-classical, sport and futuristic style timepieces designs to name a few.
3D production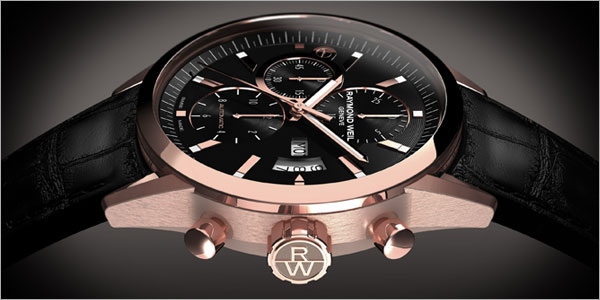 3D renders and Animations
Why would you want to blow your budget on 3D renders when you can have the same services for less money? Visit our portfolio and Contact us for luxury product visuals and animations. Our design background, expertise, and rendering facility mean we can provide a fast and cost effective service. We offer what you need and to the highest standard of details you can expect. From stunning studio pictures with the personalized environment to HD Blu-ray quality animations. Your clients and friends will think the product exists already! whatever you need them for, we can provide the visuals you need fast.
CAD/CAO & technical drawings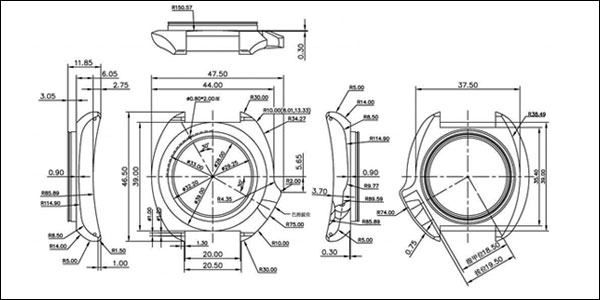 Watch Project Development

Horology Design Limited studio is also strong of a solid experience producing accurate virtual modeling and highly precise technical drawings ready for manufacturers. All you need is a 3d CAD file of your product from us, with a few visuals, for prototyping and mass production quotation. You will soon know where you stand and take calculated risks! Have you had enough of the costly administrative constraints of dealing with a dozen of subcontractors? We have created an engineering structure to do all you need in-house and from luxury brands to the most elaborated 'Haute Horlogerie' timepieces. Technically, there will be no one else required between your idea, seeing it, and feeling it in your hands.
– Luxury product design R&D consulting
– 3D visuals and technical support production
– Watch brand positioning, sector analysis
– Innovative & driven product enhancement
– Design copyright protection, IP services
– Portfolio of high-end watchmaking OEM
– Virtual animation for presentation purpose
– Product engineering & feasibility study
– CAO -DAO / technical drawings
– Rapid and/or functional prototype production
– Watchmaking manufacturing management